Recent Press Clips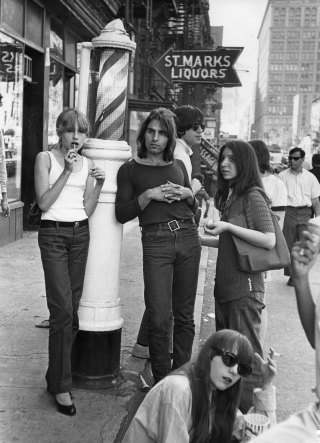 St Marks Is Dead by Ada Calhoun (features Little Mish)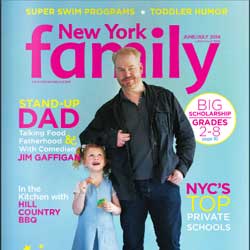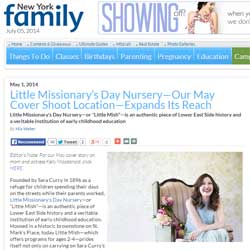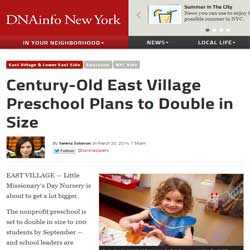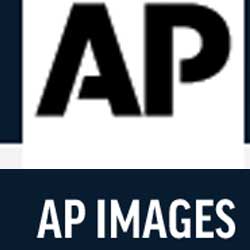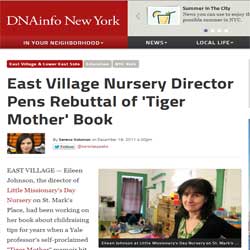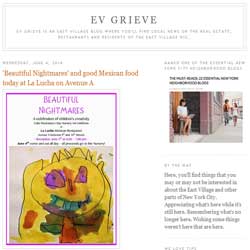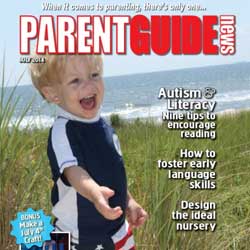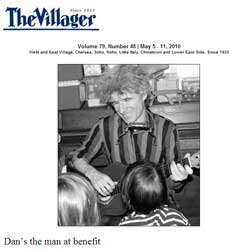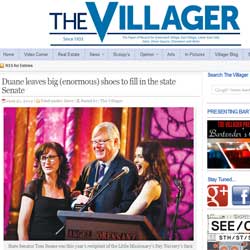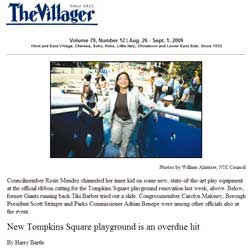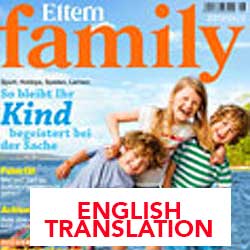 Sara Curry Preschool in the News
Sara Curry Preschool has been heralded by local, national and international publications as a unique learning experience for New York's youngest students. School Director Eileen Johnson is a childhood education expert who has been quoted in various articles for her innovative approach to learning.
Below are a sample of articles about Sara Curry Preschool that have appeared in recent media. For all press inquiries, please contact Eileen Johnson at littlemishkids@aol.com or 212.777.9774.
Press Releases
June 4, 2014 – Sara Curry Preschool Announces Kids Art Show "Beautiful Little Nightmares"
May 9, 2014 – New York's Oldest Preschool – Little Missionary's Day Nursery Hosts Annual Sara Curry Awards
March 13, 2014 – New York's Oldest Preschool – Little Missionary's Day Nursery – Announces Plans for Expansion 
Mission Statement
Sara Curry Preschool at Little Missionary's Day Nursery is the oldest continually operating non-sectarian school in New York City. The school serves 50 working families and children ages two through four with daily, after school and summer programs. Most importantly, Little Missionary's provides emotional education so that children can learn to manage their feelings and become responsible and generous community members. The school's nurturing and emotionally aware program includes art, music and dance enrichment, and we distribute tens of thousands of dollars a year in tuition assistance. lmdn.org
Learn more about Sara Curry Preschool:
History
Philosophy
Programs
Resources
 Follow us on social media!
Images for download
(for use of images of our students, please contact Eileen at littlemishkids@aol.com)