Join us on Thursday, April 21st, 2016 for the 11th annual Sara Curry Awards, an evening of fine food and fare, including an open bar, music, comedy, and silent auction.
6:30 p.m. to 11 p.m.
Angel Orensanz Center
172 Norfolk Street (between Houston and Stanton –

Directions

)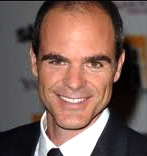 MC Michael Kelly
Michael is a respected actor who currently stars in the award-winning series House of Cards. He is known for his roles in films like The Adjustment Bureau, Now You See Me, Dawn of the Dead, and Changeling. He has starred in TV series such as Generation Kill and Criminal Minds: Suspect Behavior. Michael is a Little Mish parent and outstanding MC and fundraiser for our school!

Live comedy with Jim Gaffigan
Jim is famous for his amazing comedy routines and for his acting abilities in movies and on Broadway. Jim is a Little Mish parent and a great supporter for us year after year! He stars in The Jim Gaffigan show which is a huge success and has been renewed for another season.

Honorees
Jonas Mekas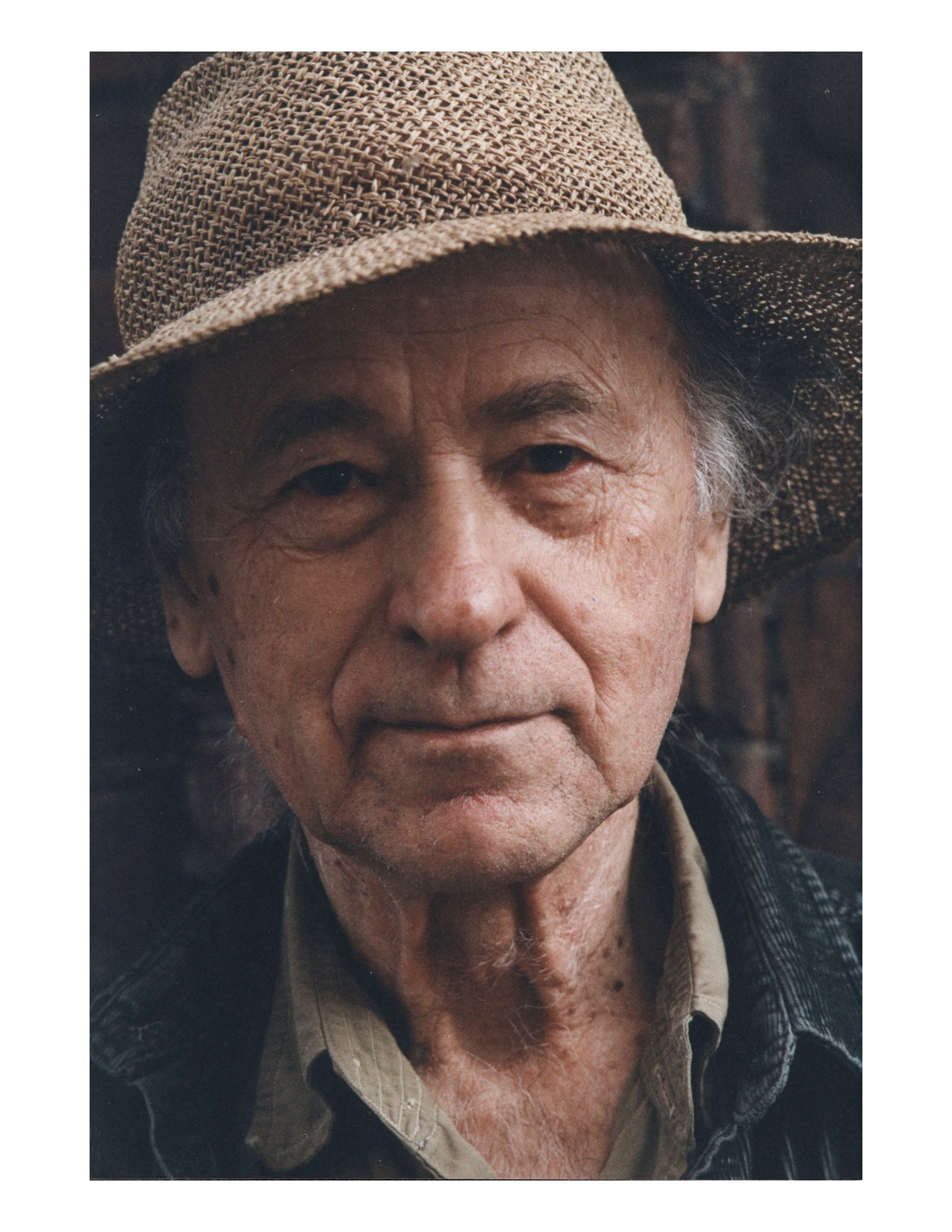 Jonas was born in  Lithuania. After being confined in a Nazi forced labor camp he and his brothers came to New York City, where they settled down in Williamsburg, Brooklyn.
In 1954, together with his brother, he started Film Culture magazine, which soon became the most important film publication in the US. In 1964 he founded Anthology Film Archives, one of the world's largest and most important repositories of avant-garde cinema, and a screening venue.
To date he has published more than 20 books of prose and poetry, which have been translated into over a dozen languages. He is largely credited for developing the diaristic forms of cinema. Mesas also has taught at the New School for Social Research, the International Center for Photography, Cooper Union, New York University, and MIT. He is a recipient of many prestigious film awards including Grand Prize at the Venice Film Festival. He has exhibited film at the Serpentine Gallery, the Centre Pompidou, Musée d'Art moderne de la Ville de Paris, the Moderna Museet (Stockholm), PS1 Contemporary Art Center MoMA, Documenta of Kassel, the Museum Ludwig in Cologne, the State Hermitage Museum in St. Petersburg, and the Venice Biennale.
Ada is a journalist born and raised on St. Marks Place, is the author of St. Marks Is Dead: The Many Lives of America's Hippest Street (W.W. Norton & Co., 2015), a "revelatory" (Kirkus), "captivating" (Publishers Weekly), "delightful" (Wall Street Journal), "timely, provocative, and stylishly written" (Atlantic) "ecstatic roll call" (New York Times Book Review). A New York Times Editors' Pick and Amazon Book of the Month, St. Marks Is Dead was named one of the best books of the year by Kirkus, the Boston Globe, Orlando Weekly, the New York Post, and the Village Voice. The Voice called St. Marks 2015's "Best Nonfiction Book About New York," and in a cover profile named its author "the most important new voice on Old New York."
About the awards
The Sara Curry Awards are named after native New Yorker and orphan Sara dubbed "the little missionary," who set up a nursery in her apartment on Avenue C where she fed and nurtured children in 1896. In 1901, a generous patron donated the building at 93 St. Marks Place, the current location of Little Missionary Day Nursery. The school has safe-guarded thousands of children of working families over the past hundred years. Since 2001, Little Missionary's has been on a path of consistent growth, and plans to restore its institution to full capacity, finally realizing that goal in early 2015. On October 5, 2013, St. Marks Place between Avenue A and First Avenue was co-named Sara Curry Way in honor of the school's founder.
Currently, Little Missionary's Day Nursery provides an education for 100 preschoolers aged two to four with a focus on developing a child's emotional intelligence. The approach the school takes is the ART: Accept, Reflect, Teach. Classroom philosophy is focused on nurturing and emotionally aware programs that includes art, music and dance enrichment.
Previous recipients of the Sara Curry Award include: Gloria Steinem; Lily Tomlin; Senator Tom Duane; Dan Zanes; Karen Duffy; Natasha Weiss; Anne Weisberg; Michael Rosen; David Ores Mary Spink; Jennifer Clement; Joe Richman (Radio Diaries); Nilaja Sun.