Thank you for your interest in supporting Little Mish!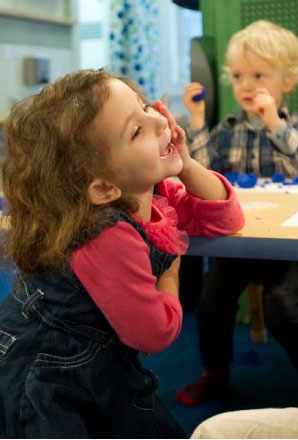 Little Missionary's Day Nursery stands out for its unique, creative, emotionally responsive practice – which has grown and thrived over the past 20 years.
During the pandemic, we were able to provide a safe welcoming environment. This was a difficult time for us, we weathered many economic, emotional and physical challenges but we made it!
ESPECIALLY NOW having gone through two years of unprecedented stress, I feel that children more than ever need our nurturing approach. We understand the importance of seeing children as collaborators in the educational process – our agenda is not dictated by outside expectations; our work is to support THEIR goals and dreams and have them become fulfilled as individuals.
At this point in our journey, we are facing a new challenge. Many parents who would love to remain with us are feeling the economic effects of the pandemic and the lure of the new 3K city programs. In order to retain our unique program, we need the support of our friends to carry us through the coming year and rebuild.
We have lasted 120 years through world wars, diseases, economic depressions, and we have survived! Please help us to keep on nurturing children and supporting families in these trying times.