Thank you for your interest in supporting Little Mish!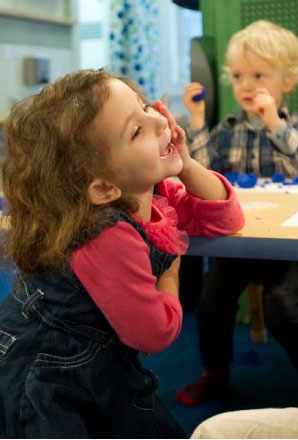 We pride ourselves in being able to provide one of the most affordable private preschool educations in New York City – and are able to do so only through the generosity of our parents and community.
Additionally, we are at a very special juncture in our school, with some imminent opportunities to expand our facility. With the East Village and Lower East Side parent communities growing every year, we are striving to add classroom space in order to accommodate significantly more children and families than we are currently able to accept.
In addition to our facility expansion, below are some immediate funding needs that your donation could help make a reality. To support LMDN, please select a contribution level and click the 'Make a Donation' button to proceed. We are truly grateful for your support at all levels.